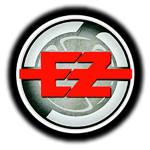 Charged to creating a positive platform for talented gospel artistes
EeZee Conceptz Limited is a registered organisation with the corporate affairs commission of the federal republic of Nigeria. Our vision is to reach out to our generation and to win souls for Christ through music. We are charged to creating a positive platform for talented gospel music artistes, blessing the souls of men with inspired gospel lyrics and ministrations, thereby impacting our generation positively and discouraging all sorts of social vices and violence.
Our target is the youth of the society, for the glory of the youth is in their strength which is potent in them at this present age, We seek to channel this potential rightly through positive impartation of God's Word and power.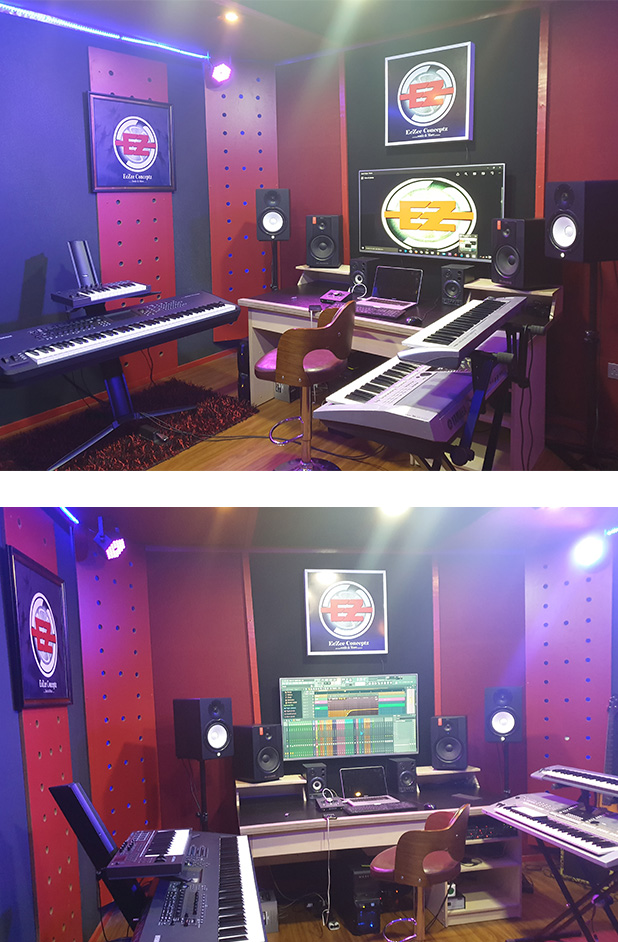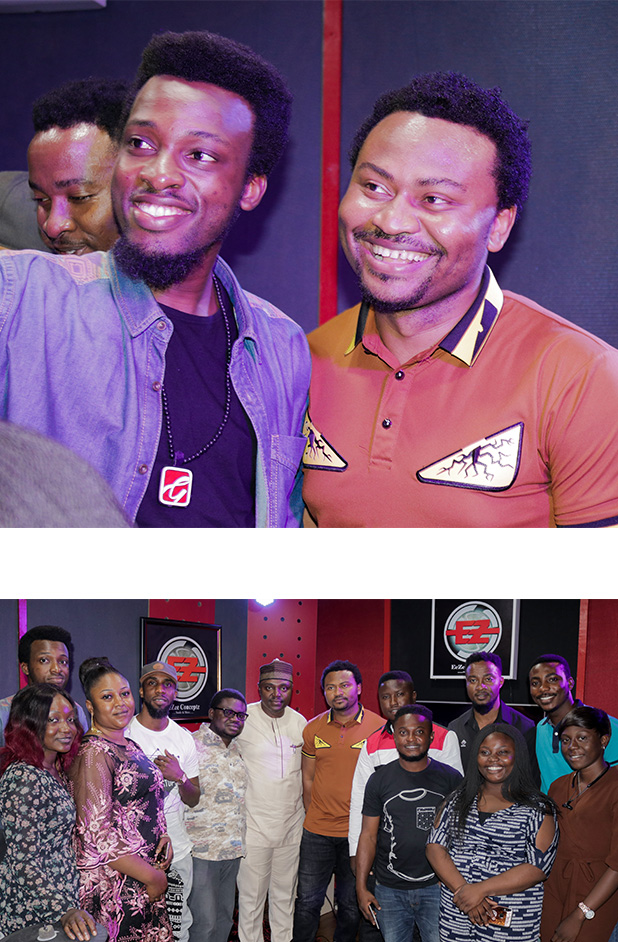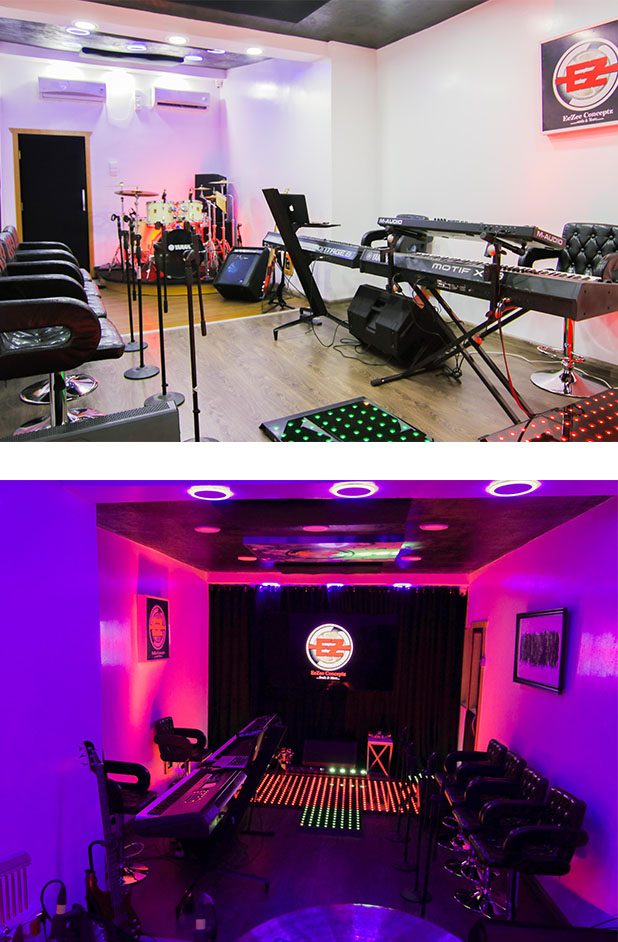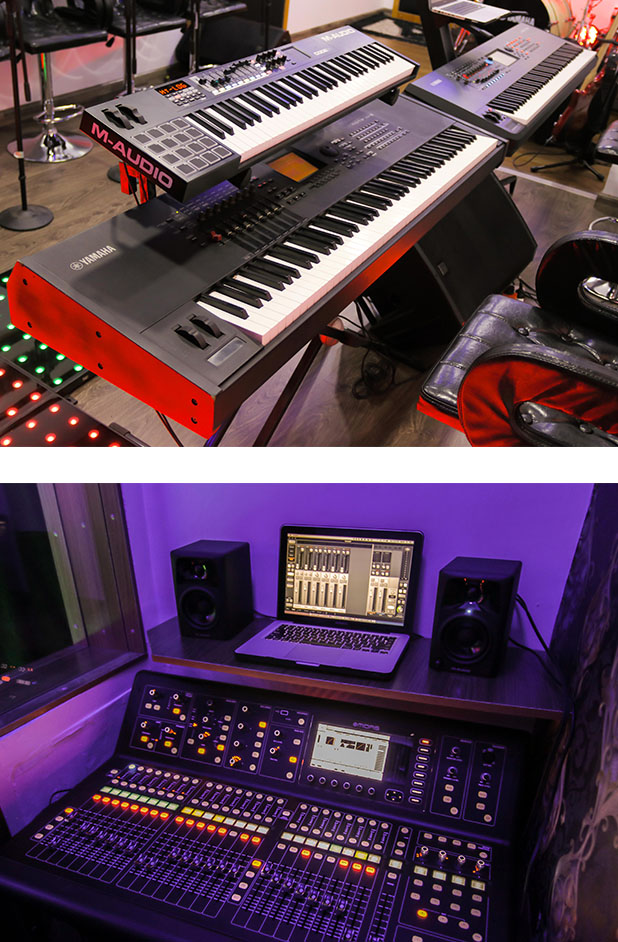 Our Services
At EeZee Conceptz, we offer a wide range of audio and video production services as well as promotional services for already created content. We also offer consultation services for those in need of professional advice. Click on any of the boxes below to learn more and book a meeting/service.