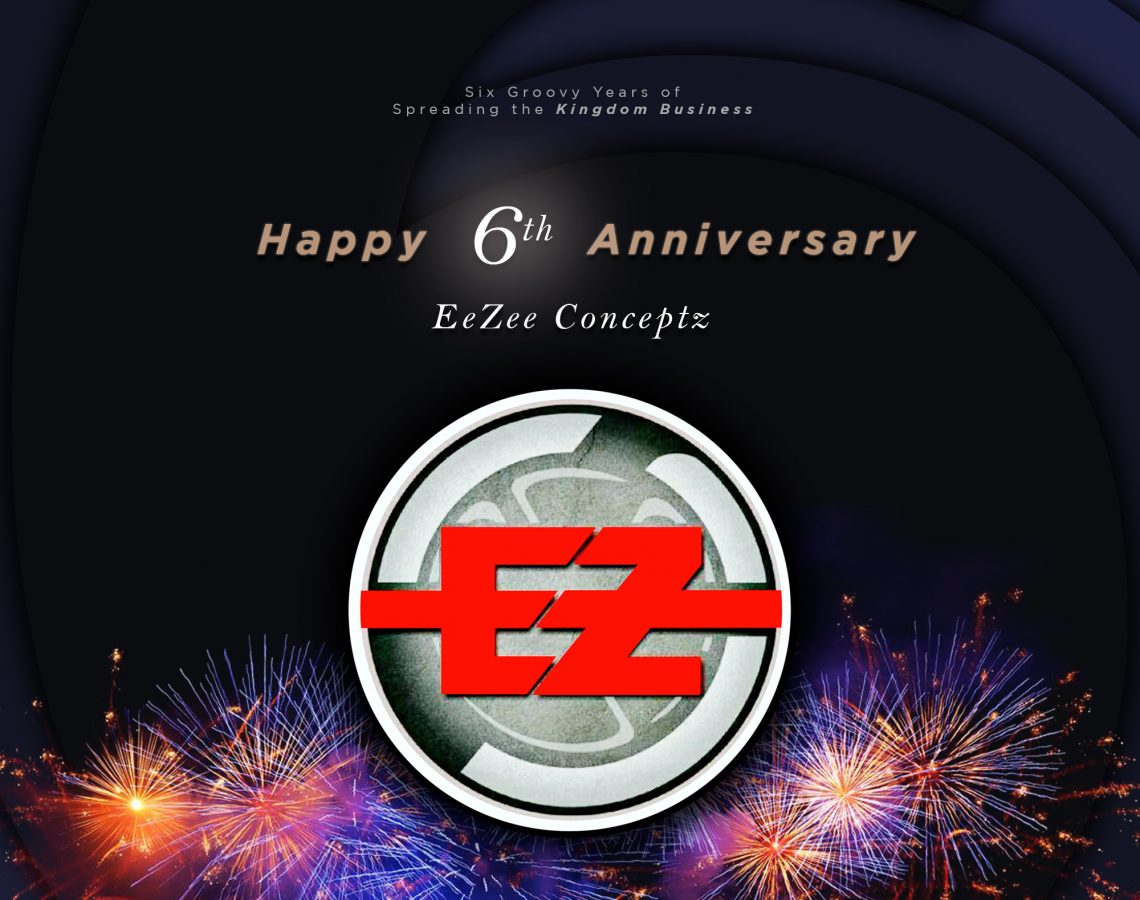 Today Marks 6 Years of moving the Kingdom Business farther through Music.
This milestone is a testament of the so many years of Blood, Sweat, Tears, Joy and Happiness. It has not been particularly "easy" but with God on our side and wonderful fans and supporters like you, the Gospel continues to move.
In light of this, we have a number of great announcements to make this month.
Watch this Space!